Applicants should have a bachelor's / Master's degree / Diploma in Pharmacy, Healthcare Medicine, Dentist, Biology, Zoology, Chemistry, Microbiology, or Biochemistry. Provides a thorough understanding of the ICD 10 CM coding guidelines, CPT rules, medical billing, compliance, and insurance repayment processes in revenue circulation management. We train CPC, Exam training applicants to pass the various tests conducted in the 45 days training program. In our place, resolved tech corp is the CPC training near to me, they train medical coders with the help of recruitment for candidates. We conduct Weekdays and weekend classes also.  CPC exam training is suitable for those planning to work in UAE, Australia, and Canada.  Fully focused training in CPC (AAPC) certification.  Classes are conducted by a specialist in ER/ED and all specialties of medical coding, including anesthesia, and management, surgery, radiology, and medicine. Medical coding is the 20 fastest growing industry. The AAPC notes, "Work safety factors in the quality of life are one reason why the medical coding is a good career choice.  Resolve midi code is the nearest CPC courses teaching institution.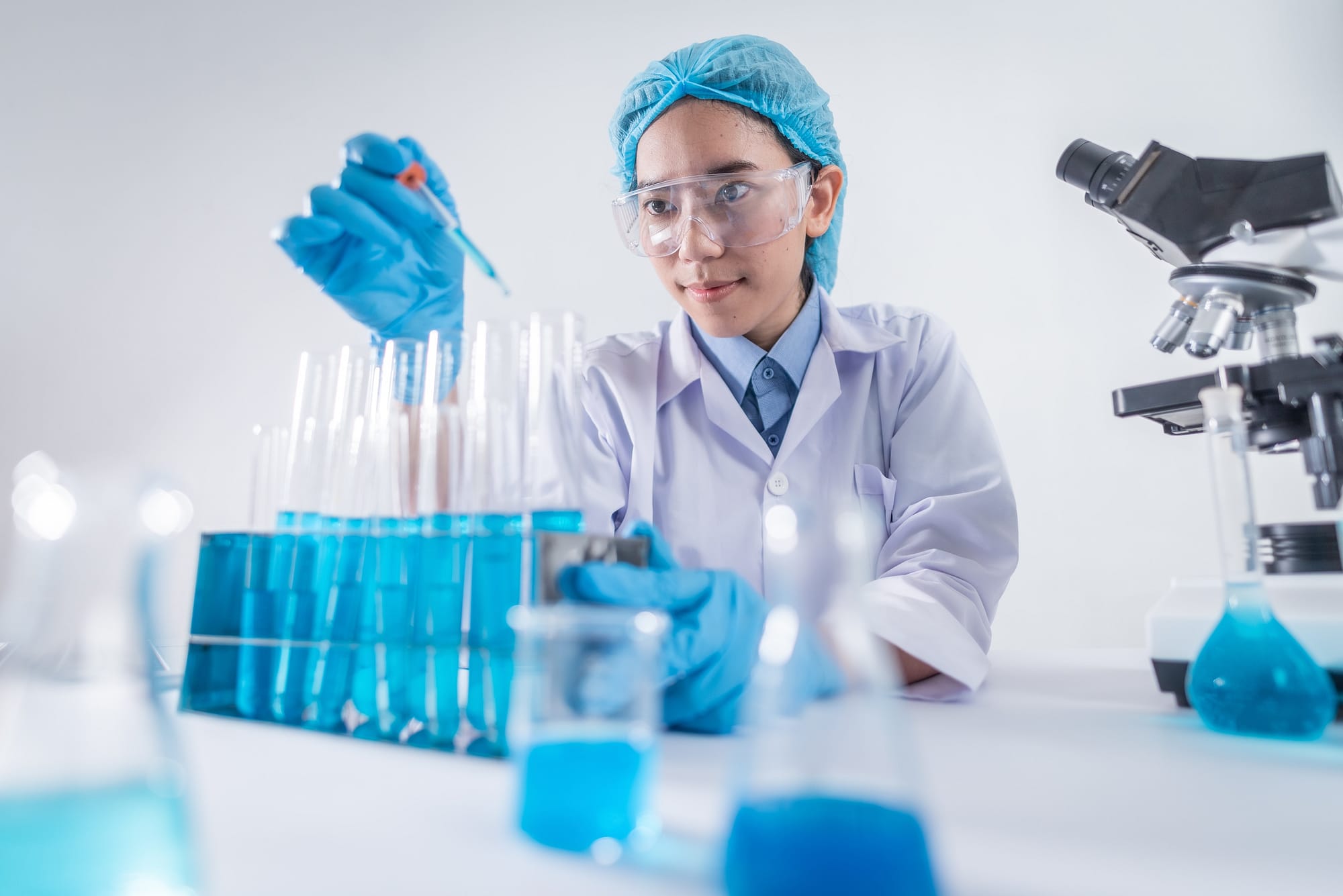 Medical coding is a leading domain in the healthcare industry with millions of jobs in multinational healthcare companies.  Whether you are currently employed or have limited time due to other responsibilities, we have designed the CPC training courses offered online for you.  We are carrying out various activities to increase the knowledge of our candidates.  Their responsibilities translate medical notes, laboratory, and radiological results into medical code so that services can be billed or refunded systematically and in full. Resolve is the leading institution for CPC training courses near me, well-trained professionals guide our aspirants. CPC exam is an MCQ-type question. If you answer more than 30 questions, you will not pass. Before the test begins, you will receive instructions on how the test works. Opportunity to do some questions to practice on screen. To pass the CPC exam, you need to get 70% accuracy in 100 questions. The online training exam was developed by exam writing experts. Our training exams will be excellent for those who have knowledge in CPC for beginners. We give book material and CPC mock test login for our candidates to crack the exam.  We give importance to every aspirant to succeed in the exam.
Candidates must have a bachelor's or master's degree, if possible from a life sciences background. Also, the ability to understand and analyze medical records and patient information by using the right code for the medical billing process.
Medical Record and Healthcare Documentation Guidelines

Medical Terminology

Anatomy and Physiology

Inpatient Coding

Inpatient Payment Methodologies