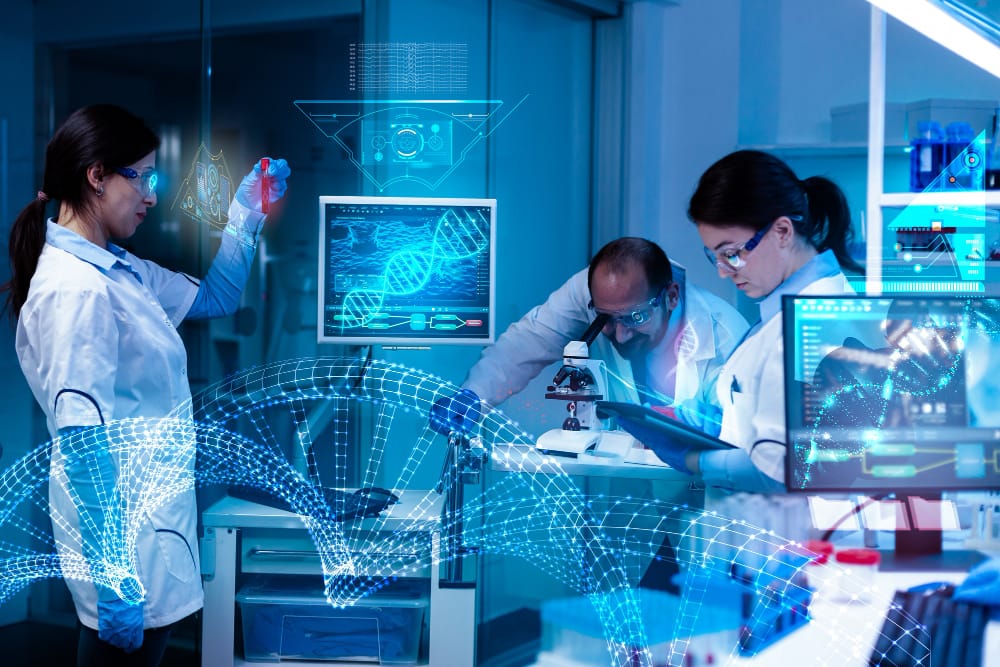 Course
RM Code
April 18, 2023
0 Comments
Our task is to afford inexpensive and excellence training and to build well-organized candidates to take up the test due to Healthcare development Act and Medicare reorganization. Resolve provides efficient and successful Medical coding and Medical Billing Training to enhance the exposure of the consultants. In upcoming year Healthcare sectors will generate 3000 new jobs during 2026 more than any other industry. This Includes Coding and Billing job profile. Healthcare contributor requires the creative Certified Coders and Billers for HIPAA Compliant assert organizer Healthcare Data Management and proper compensation. Coders and Billers play an significant role in the economic achievement of private preparation and former health care facilities. The larger the proficiency of the Medical Coder in categorize of appropriate diagnoses for patient report, the superior the insurance reimbursement/compensation to the physician which generates medical coders who concentrate in coding after a methodical training program and a certification progression.
Medical Coding is the translation of a analysis or symptoms, trial, and drugs into codes which will be helpful in claiming department and Medical billing is deals with insurance corporation and patients for clinical trial and organization visits. Based upon each country the coding procedure varies like in USA the ICD-10-CM, CPT and HCPCS Coding System is used. In Singapore, Australia and New Zealand  it involves with  ICD-10-AM, ACHI as per ACS Standards. Thus our Medical Coding curriculum are conducted both in Online and Classroom mode. Resolve is rated as one of the Best Medical Coding Training contributor in India.
Our achievement is the effect of our dedication to quality in training, as well as our purpose to bring the best and most efficient resolution to the existing challenges held by the healthcare industry. Our services permit students to make their careers, healthcare professionals include both physicians and allied  to enhance their revenues and employers to benefit from achievement from their employees. Because of our devotion, each scholar can anticipate to accept the highest quality in part of training, most up to date ICD codes. The final part of Advanced Medical Coding programme is must to get AAPC and AHIMA Certification which helps the Scholar to be an eligible worker to start their career worldwide. We constantly make every effort to exceed the proficient expectations of our industry. In this technique, our students learn with the greatest value and most functional method of training.