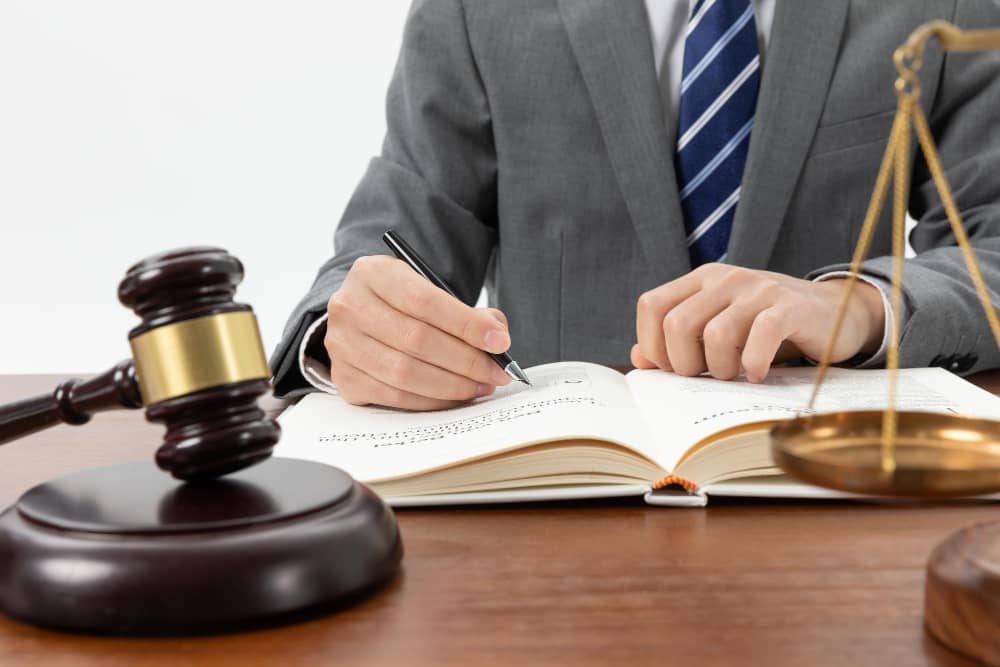 Training
RM Code
April 18, 2023
0 Comments
Regulatory affairs are a relatively new industry to the government's desire to protect public health by restricting the safety and effectiveness of products, including pharmaceuticals, veterinary drugs, medical devices, pesticides, cosmetics, agrochemicals, and fillers. Qualifications required for becoming a regulatory expert to pursue a career in regulatory matters: Must have a bachelor's degree in science, especially in pharmacy, biology, pharmacology, microbiology, and biochemistry. In our institute, regulatory affairs training make students proficient in the field of global regulatory issues. Regulatory affairs specialist training provide participants with a comprehensive understanding of federal laws and regulations with an understanding of regulatory affairs courses. Regulatory affairs generally refer to a team of scientists who formulate a strategy for interacting with regulatory authorities in different countries, as well as maintaining strategies and post-record communications to secure answers to questions dealing with submissions. The eligibility criteria for this course are B.Pharm, M.Pharm, Microbiology, Biotechnology, Biochemistry, Bioinformatics, Nursing, Homeopathy, etc. Those who want to pursue their career in the field of regulatory affairs can opt for the subject regulatory affairs course, which offers practical knowledge. We train our aspirants on how to work professionally in the company. This helps the applicants to understand the job description. In these online self-based modules, participants gain a comprehensive understanding of the development to commercialization process.
Learn regulatory issues online with courses such as drug development product management
Regulatory affairs are one of the most versatile industries because it offers a wide variety of job opportunities. The industry offers excellent job security and it pays well due to the lack of skills. Individuals working in regulatory affairs bring good products to market and prevent bad products from being sold this is the responsibility of regulatory affairs candidates. Any degree in life science graduates is eligible for a regulatory affairs course. Our well-trained professionals are taking the regulatory affairs classes for our candidates. The program helps students to understand the regulatory processes involved in biotechnology, medical device, pharmaceutical, and food products nationally and internationally. This particular knowledge enables regulatory experts to oversee regulatory processes in biotechnology, medical device, pharmaceutical, and food companies.