We have highly determined, demanding course of Analytical testing and equipment training is taught by foremost quality control (QC) managers. It is premeditated to provide the aspirant capable Person or pharmaceutical eminence professional with the familiarity and understanding they need to perform their duties with talent and proficiency when interacting with QC laboratories. During our pharmaceutical analysis training course, we make clear the strengths and boundaries of testing and precise analytical methods. In this training you learn how to be valid the principles of quality management and Good Manufacturing Practice (GMP) to the testing background in a practical, effective way. Virtually all important understanding and business decisions made by quality professionals are in some way based on data provided by a diagnostic laboratory.
Therefore, it is of supreme importance that this statistics is accurate and steadfast. In recent years, data reliability has become a very hot subject matter. Hence, it is important that decision makers comprehend the basis of the analytical techniques used and their individual strengths and weaknesses. Resolve Medicode offers a course which seeks to provide a establishment of knowledge which enables QPs and others to reviewer analytical data, ask appropriate questions to aid construal and know when to call for additional data/advice. This acquaintance is also essential when auditing laboratories.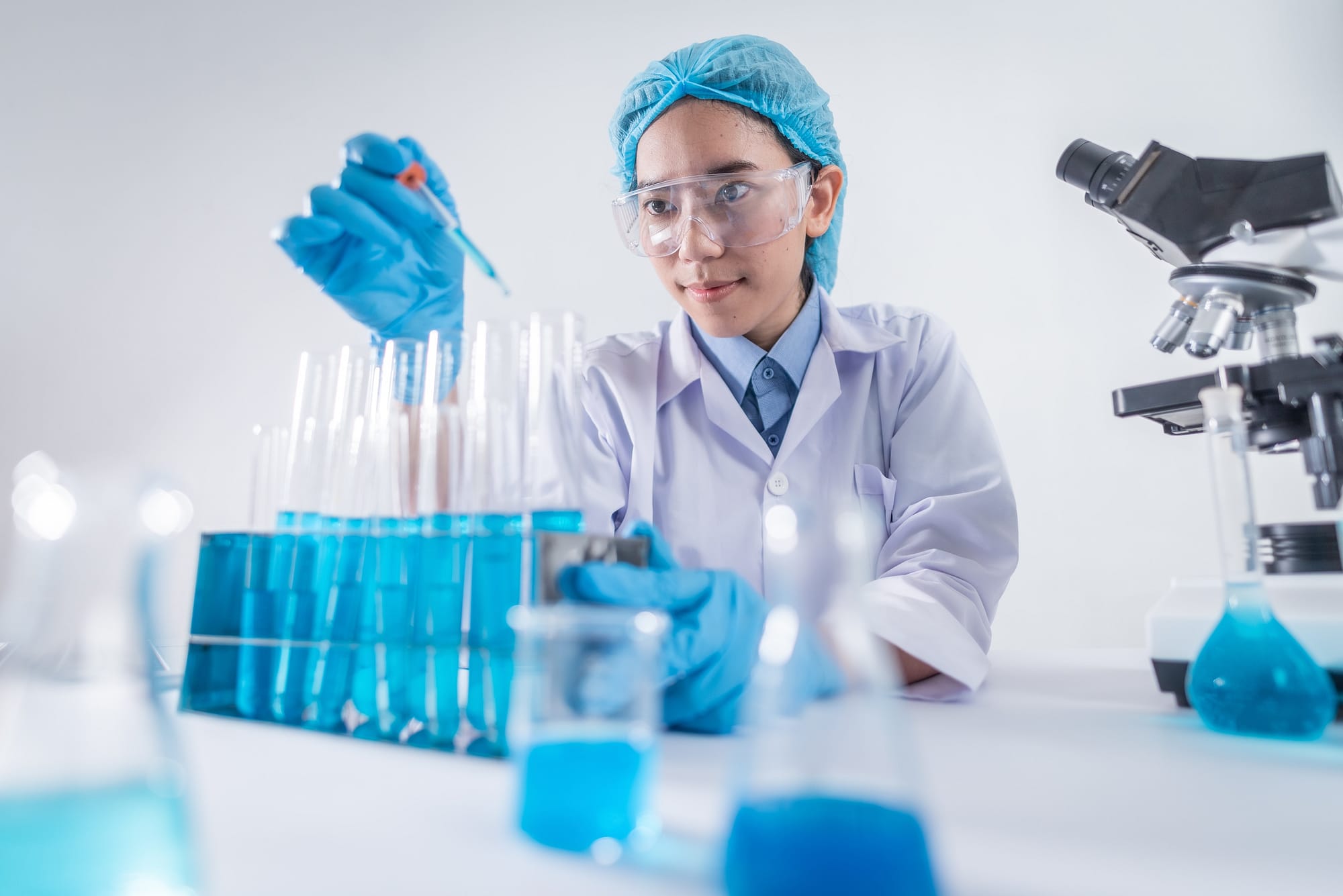 Analytical testing is a crucial part of pharmaceutical, biotech and all other laboratories of the healthcare industry. The curriculum is more cost-effective for the individual who wants to make their profession in various industries which works with pharmaceuticals, chemicals, cosmetics, and analytical testing laboratories, etc. This course has been personalized to suit the needs of employed as well as yet to be employed candidates targeting to take over the analytical partition of the industry. Each Job roles and positions like that of laboratory assistants or technicians in reputed pharmaceutical companies. By enhancing this course both the acting and trainee QPs with adequate perceptive of pharmaceutical analysis that enables them to have efficient exchange of ideas with the laboratories provided that them with required database.
On achievement of this pharmaceutical analysis and testing course, entrust will know and understand:
The important apparatus of a laboratory management system that can guarantee data integrity.
The values and principles of pharmaceutical analysis.
The foundation for frequently used analytical techniques or methodology.
Any Graduation such as B.tech, B.Sc. in Microbiology, Botany, Zoology, Food Science, Life Sciences, Food Technology, B.Pharm and doctoral degree such as MBBS, MD,BDS, MDS, BHMS, BUMS, BAMS or any other discipline.
Electro- Conductive blood cell counter

Dark Held blood cell counter

Definition & principle of Chromatography and electrophoresis

Classification of Chromatography: Gas and Liquid Chromatography

Capillary electrophoresis