To be proficient in wet-lab experiments, a researcher must know some essential lab techniques, Recruiters in the R&D section of private companies, as well as government institutions, mainly ask questions from diverse techniques. Although a variety of research lab provides hands-on training in those techniques, candidates often are short of the knowledge of basic concepts and applications of procedure used in wet-labs. That's why Resolve Medicode is contributing an course on molecular biology practice for all the researchers, life science students, and experienced industry professionals. The course offers an prospect for them to learn a variety of types of molecular biology techniques. The techniques implicated in molecular studies, their machinery of action, applications, and future aspects will be integrated in the course. A wide range of research areas like immunology, genetics, cell biology, molecular biology, plant biotechnology, or animal biotechnology will be enclosed in the course. Students can make known themselves with the molecular biology techniques, experiments concerned, and with the instruments used in every technique.
Join with us for the Molecular Biology Techniques Training Courses. Our training centres are high- tech facilities for training and collaborative research. We offer interactive tutor who are proficient in training, delivered by an professional team of relevance scientists, who have wide-ranging collective experience working, training on, and troubleshooting the entire merchandise assortment. In the midst of the expertise changing very fast, it is not easy to manage up with the operations of every instrument and get the most excellent scientific results out it. Therefore in profundity knowledge of instrument operation, operational protocols & proficiency in optimizing the consumables usage is the key to make certain high quality results & improved efficiency.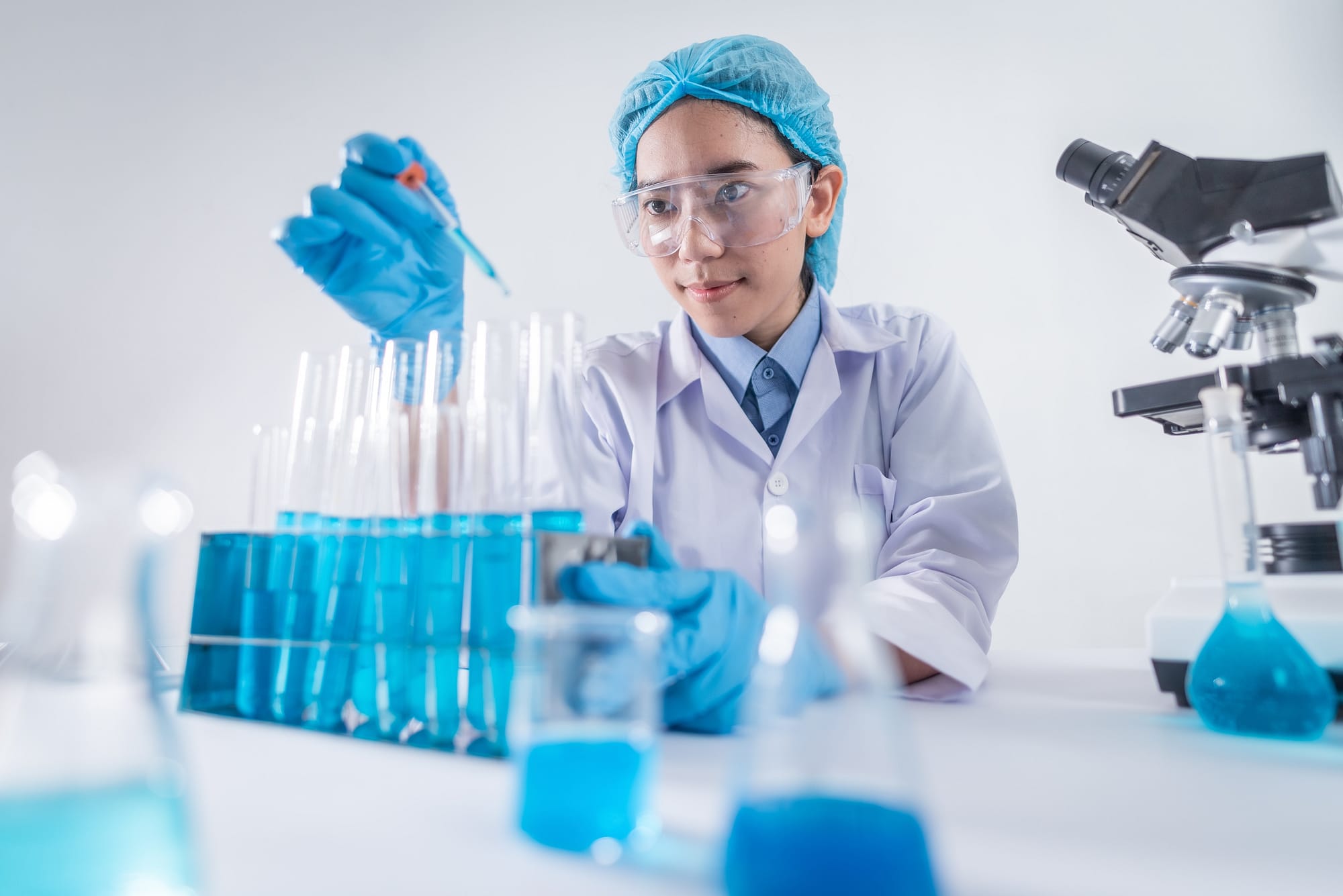 Qualifying B.Sc. in either subject of Biochemistry, Microbiology, Biotechnology, Botany, Zoology or Genetic with 50% cumulative and from a recognized university.
Fundamentals of Molecular Biology

Concepts of Immunology

Metabolism of Carbohydrates and Lipids

Physical Biochemistry and Biochemical Techniques

Research Techniques