The upward of cellculture technique has been a controlling tools for studying and considerate the biology of tumour and the property of drugs on cancer cells. In Cellculture the Methods and Protocols, professional researchers demonstrate in characteristic their most dynamic and advanced methods for growing cancer cells in the laboratory. Appropriate for beginner and experienced researchers alike, these readily reproducible techniques will unravel a diverse range of experimental problems. There are methods to distinguish and authenticate cell lines, to isolate and enlarge specific types of cancer cells, and to develop innovative cell line models. Purposeful assays are provided to estimate clonogenicity, cell propagation, apoptosis, grip, relocation and cell cycle parameters. Each fully experienced procedure is described in slowly detail by an established expert in the field and includes a setting introduction explaining the standard behind the technique, equipment and reagent lists, and tips on troubleshooting and avoiding known drawback. Wide- ranging and extremely practical training, Cancer Cell Culture – Protocols provides both basic scientists and experimental researchers with a gold-standard anthology of advanced techniques for culturing cancer cells in actual fact in their laboratories.
The program aims to present a organized knowledge on the a range of aspects of cell culture; Familiarization with different types of cells, instrumentation counting reversed phase contrast fluorescence microscopy, diverse testing methods and good laboratory practices (GLPs) to be followed for performing efficient and blemish – free cell culture. Cell culture requires valuable hands- on experience with professional supervision for maintaining complete accurateness to guarantee hygiene and safety. In Resolve Medicode we have an ground-breaking laboratory with updated equipments for providing scholastic and industrial hands-on training to students/ scholars undergoing diverse courses (BSc, MSc and PhD) in Biochemistry, Microbiology, Biotechnology and all other allied subjects.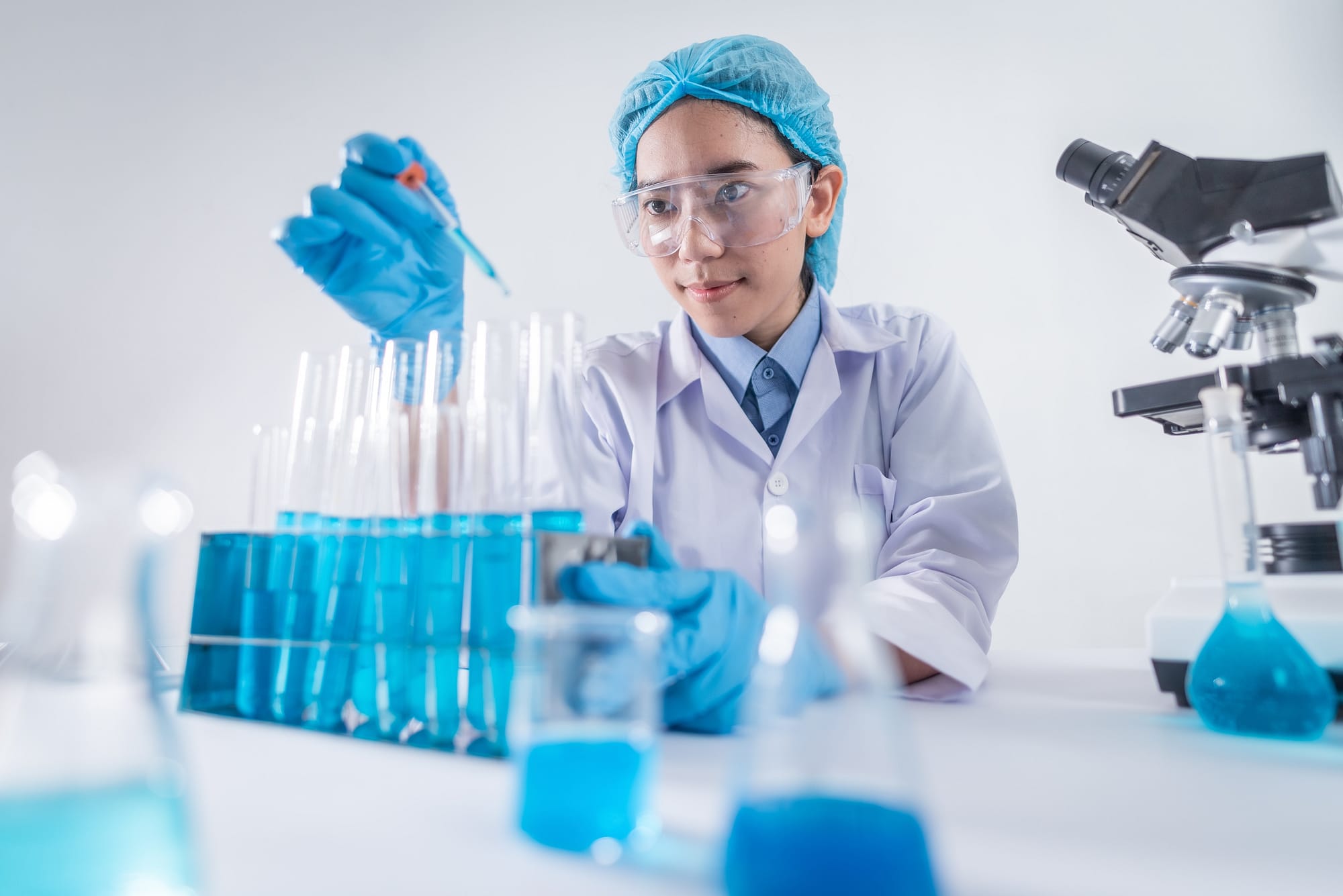 UG,​PG,​PhD students, research faculty, junior scientists and industrial people in the field of Biotechnology, Biological Sciences, Medical Sciences and Pharmaceutical Sciences.
Introduction & biology of cultured cells

Equipments, aseptic techniques

Safety protocols

Primary culture & secondary culture

Cloning & selection

Cell separation & specialized cell culture technique